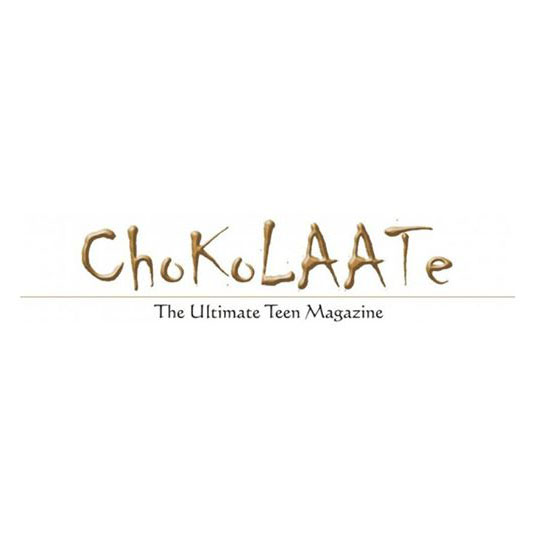 "I have worked with Radicalz since the year 2013 and am very pleased and impressed with the level of professionalism showed by the team during our event, Chokolaate MDFD 2013! It is nedded impressive to see such a hard working group of young inividuals show such a capacity of knowledge and experience and it was very much a pleasure to work with Radicalz last year and we are looking forward to working with them this year as well!"
- Michelle Gunesekara, Editor, Chokolaate Magazine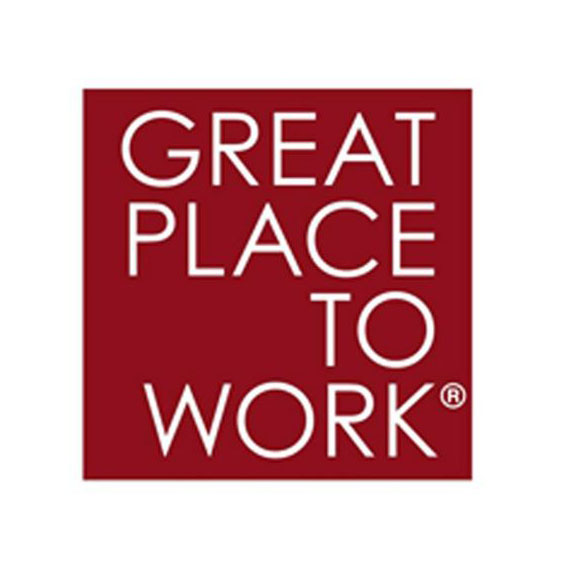 "At Great Place to Work, we are very specific about the content that we put into our advertisement as we are in early stages of brand building in Sri Lanka. Therefore it was important for us to partner with an organization that understood our needs. Radicalz has been able to convert our needs into creative designs for the past few months. And what we really appreciate is how flexible, diligent and punctual Ravi and his team have been in meeting their deliverables."
- Kshanika Rethnayaka, CEO, Great Place to Work Institute - Sri Lanka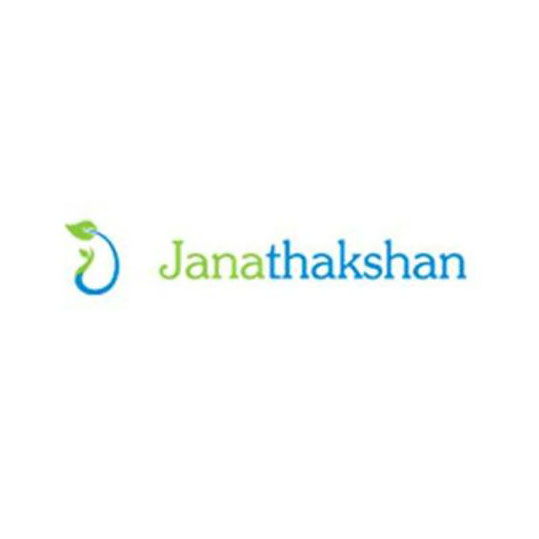 "We have worked closely with Radicalz team in developing our promotional tools, being an organisation that drives new concepts in the sustainable development sector, the new ideas brought in by the Radicalz team and their flexibility in delivery has made them one of our preffered Partners"
- Damitha Samarakoon, Engineer - Energy Solutions, Janathakshan (Gte) Ltd.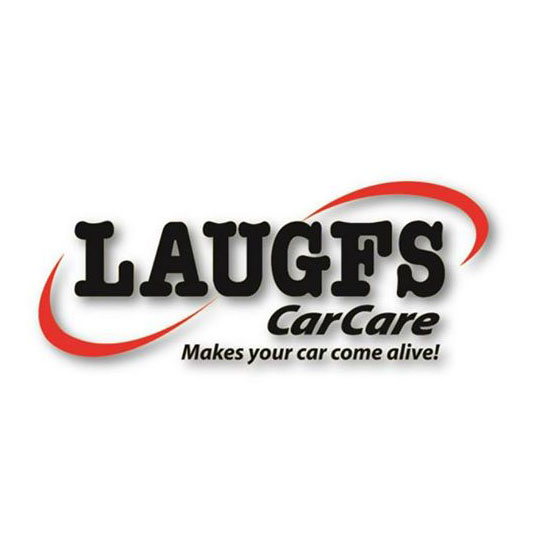 "We at LAUGFS always look for design agencieas who are creative, talented & easy to work with. Radicalz has demonstrated not only creativeness, but also the time taken to complete a given job, giving us an indication of the skills & capability of the Radicalz creative team! I am happy to say that Radicalz has done a great job for us so far."
- Nileshika Wijenaike, Senior Assistant Brand Manager, Laugfs Lubricants Ltd.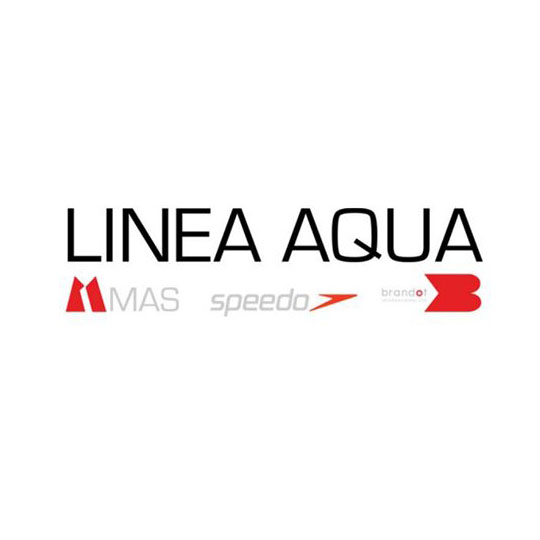 "It has been Linea Aqua's pleasure to work with this truly inspirational agency for approximately 2 years and counting. There is nothing better than collaborating with a team whose creativity knows no bounds and fruitful relationship can be seen in the work we've completed together. Radicalz immerse themselves in, and understand, any brief they are given and consistently surpass your expectations, always delivering results better than you could have imagined. Linea Aqua is delighted to have had such a successful partnership with them and we truly believe that they have the capability to go even further in terms of ingenuity and creativity."
- The Linea Aqua Team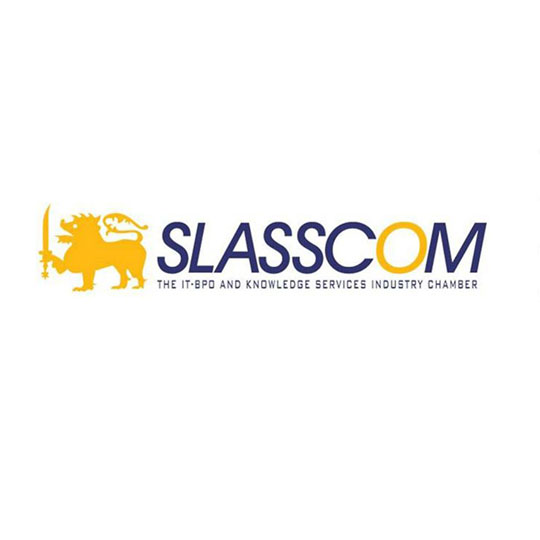 "The Radicalz team has really impressed us with their creativity and the high qaulity design they have provided for us. We can always count on them to have our projects completed on time and with great care. We highly recommend Radicalz's services to other businesses in need of creative media solutions!"
- Mr.Imran Furkan, Executive Director, SLASSCOM